Products
We have an ever increasing range of Japanese truck parts on the shelf. JTB also understands the transport industry – while your vehicles are out of action, so are you. We'll endeavour to get you the highest quality parts at the best possible price as quickly as we can, enabling you to get back on the road sooner.
Below is just a sample of our extensive product range – please contact us for more details.
Electrical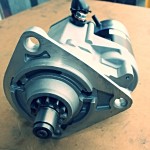 Alternators
Combination switches
Lamps
Lens
Sender units
Solenoid
Starter motors
Panel Parts
Battery Cover
Bumper
Decals
Door Handle/Hinge
Door Panel
Grill
Hood Lining
Mirrors
Roof Turret
Stereo
Sun Visor
Weather Strips
Window Handle
Filtration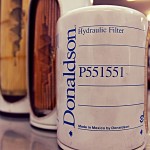 Air
Fuel
Oil
Cabin
Power Steering
Transmission
Differential
Engines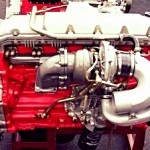 Engine Mounts
Exhaust Manifolds
Exhaust Mounts
Gaskets
Harmonic Balancer
Heads
New Complete Engines
Piston & Liner Assembly
Valves
Turbos
Transmission
Gearboxes
Gears
Input Shafts
Main Shafts
Cooling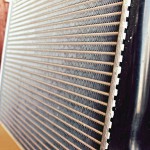 Belts
Caps
Covers
Header Tanks
Hoses
Oil Cooler
Radiators
Thermostats
Water Pumps
Fan Clutches
Fan Blades
Suspension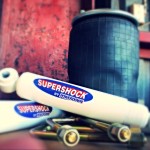 Air Bags
Bushes
Chassis Brackets
Shackles
Shock Absorbers
Spring Pins
Multi-leaf Spring Packs
Parabolic Spring Packs
Fuel System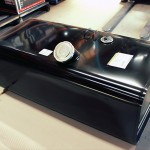 Filters
Fuel Lines
Injectors
Fuel Pumps
Caps
Brake Parts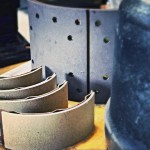 Brake Camshaft
Brake Master Cylinders
Brake Shoes
Brake Drums
Brake Linings
Rollers
Wheel Cylinders
Air Systems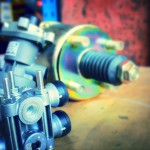 Air Masters
Boosters
Check Valve
Foot Valve
Park Brake Valve
Relay Valve
Differential
Steering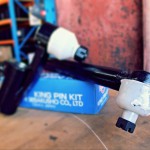 Draglinks
King Pin Kits
Tie Rod Ends
Axle Seals
Wheel End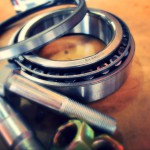 Bearings
Hub Seals
Hub Bolts
Studs
Wheel Nuts
Rims
Exhaust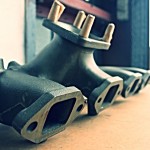 Driveline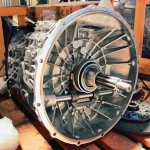 Flanges
Jackshafts
Uni Joints
Centre Bearings
Clutch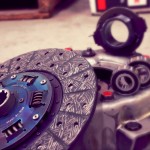 Onsite clutch specialist for your specific needs.
Pressure Plates
Clutch Plates
Spiggot Bearings
Thrust Bearings
Flywheels
Clutch Cables
Clutch Slave Cylinders
Clutch Master Cylinder
Exchange Items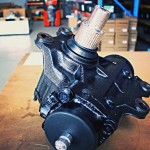 Diffs
Engines
Gearboxes
Steering Boxes